At AccessNewAge.com, we value the diverse spiritual experiences, insights, and teachings that our worldwide community brings. We're always open to enriching our content with fresh perspectives that can inspire and enlighten our readers.
We welcome submissions from seasoned spiritual leaders, practitioners, teachers, and enthusiasts. Whether you are well-versed in spiritual traditions or exploring new paths of consciousness, your voice has a place here.
Before you submit, please review our guidelines and tips below to ensure your contribution aligns with the values and format of AccessNewAge.com.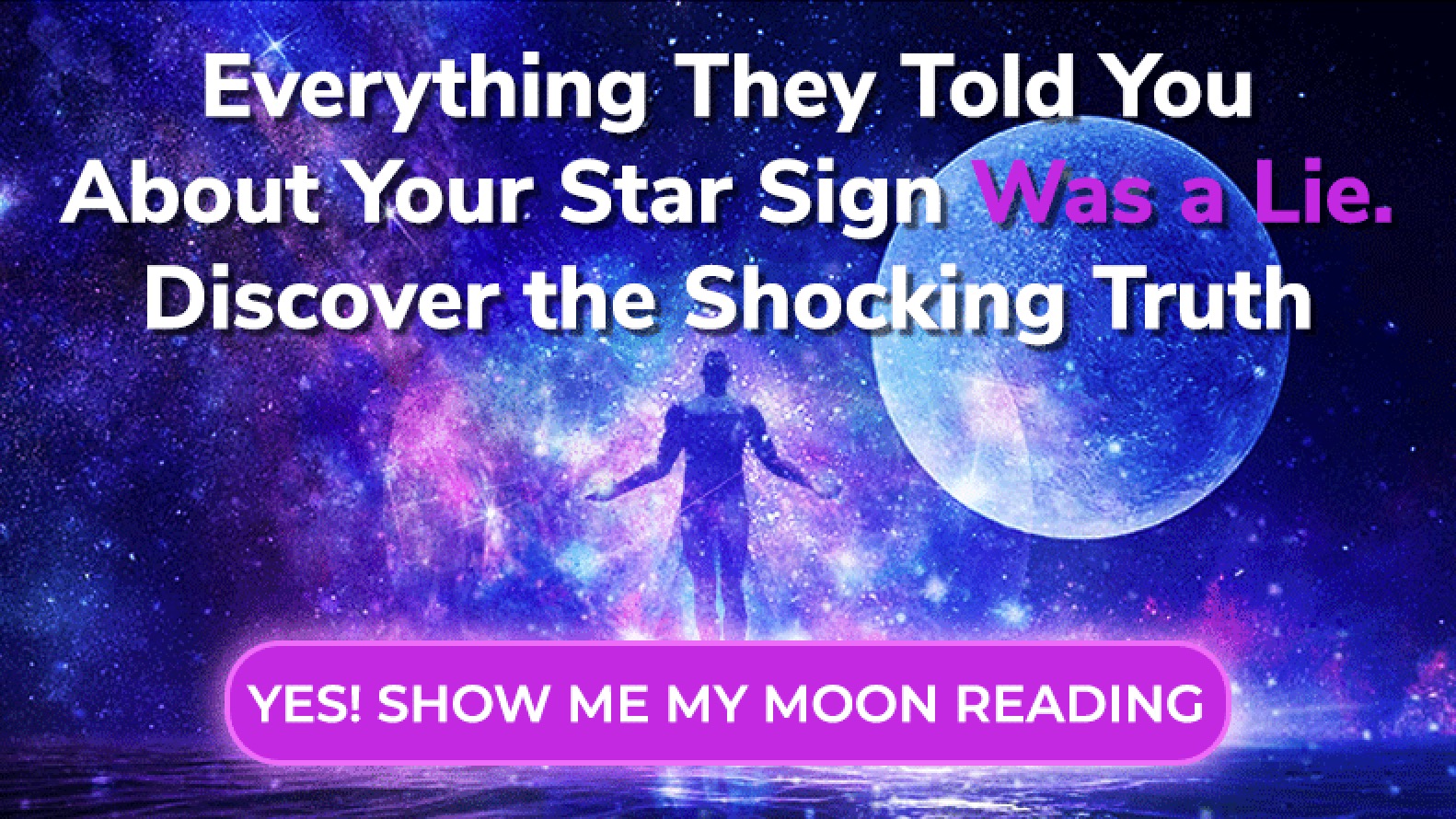 Topic Areas
We welcome articles in the following areas:
Spiritual Teachings: Explications of spiritual concepts, philosophies, and traditions.
Mindfulness & Meditation: Techniques, experiences, and benefits.
Personal Growth: Lessons learned from spiritual journeys, self-improvement, personal healing, etc.
Astrology & Tarot: Interpretations, readings, and insights.
Metaphysical Sciences: Discussions, theories, and research in metaphysics.
Inspirational Stories: Personal narratives that inspire and foster spiritual growth.
Submission Guidelines
Originality: Your article should be original and not previously published elsewhere. We do not accept articles that are promotional or contain plagiarism.
Length: Guest posts should be between 1000-2000 words. Longer posts may be accepted if the topic warrants extended discussion.
Structure: Articles should be well-structured, with clear headings, subheadings, and bulleted lists where appropriate.
References: Any data, quotes, or information from external sources should be properly cited and referenced.
Biography: Please include a brief bio (100-150 words) about yourself, your spiritual journey, and any relevant qualifications. You may also include a professional headshot and links to your social media profiles or website.
How to Submit
Please send your article in Word format to guestpost@sheltondentistry.com.
Use the subject line "Guest Post Submission – [Your Full Name]"
Include your biography and any relevant images or graphics (make sure you have the right to use these) as separate attachments.
We aim to respond to your submission within two weeks. If your article is accepted, we will discuss any potential edits with you before publication. If your article is not accepted, we will let you know.
Thank you for considering AccessNewAge.com as a platform to share your spiritual insights and experiences. We look forward to your contribution. Together, we can continue to illuminate the path of spiritual growth.
Disclaimer: AccessNewAge.com reserves the right to accept or reject any articles based on their quality, relevance, and appropriateness for our audience.
Truly understanding Write for Us - Guest Post Guidelines could mean the difference between great happiness and misery down the line. Find a psychic medium near you today, whether you're in New York City, Chicago, Utah, Seattle in the US, or somewhere completely different, you can get the expert guidance you deserve. Don't forget you can also get a psychic email reading at low cost, or try the best online psychic reading sites  such as Kasamba, Oranum, PsychicOz, Bitwine, Everclear Psychic and more.