Are you considering getting a psychic reading from Bitwine? If your answer is yes, you need to read this first.
Clairvoyants, diviners, fortune-tellers, psychic mediums, psychics, shamans, spiritualists, etc., have been part of society's evolution for thousands of years. Emperors, rulers, kings, and conquerors sought their advice and guidance. In a way, their visions, readings, and insights have helped shaped society into what it is today. Today, anyone can get access to psychic readers through online psychic websites. One such internet-based service offering users good psychic readings online is BitWine.
BitWine: An Overview
The nostalgic feel is what makes BitWine unique from other psychic and spiritual network offering users spiritual coaching online. Everything on their website, from the layout, format, font, etc., is a blast from the past. It's like visiting a website from the late 90s. The nostalgic vibe hits differently when you realize you are in an online psychic network too. Obviously, not everyone will like the style, some new customers actually find it outdated and unintuitive.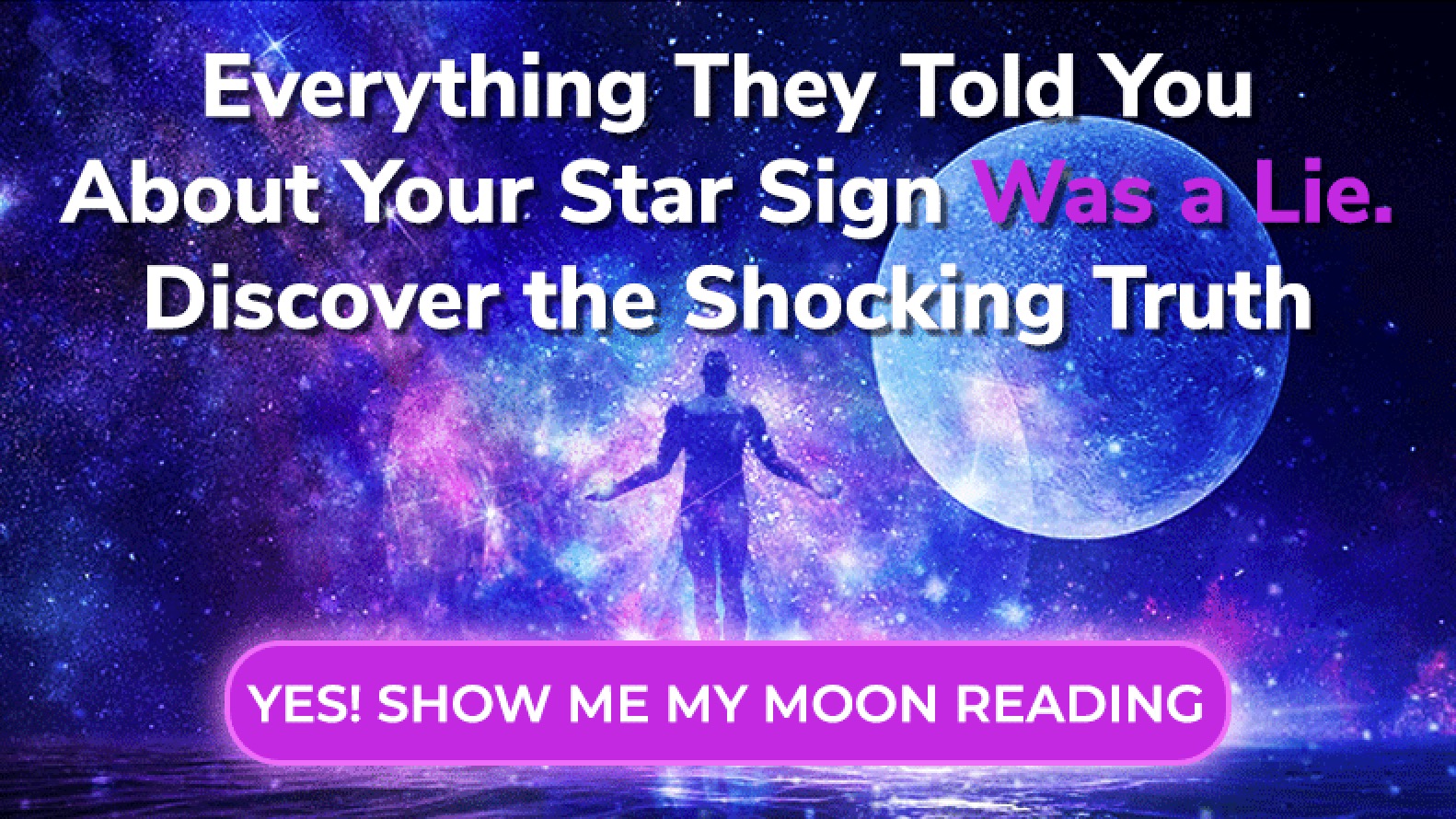 Bitwine: In a nutshell
As said earlier, the Bitwine's platform is is like a trip down the memory lane of the 90s, which can be a good or a bad thing, depending on your preference. While the site lacks the intuitive functionalities of other psychic and spiritual network sites, its no-frills attitude allows users to do their own research and reviews of their resident psychics, giving them all the freedom to find their psychic match.
Pros and Cons
Pros
• Rates are affordable and negotiable
• Widest selection of psychic advisor, psychic tools and specialties
• They neither remove nor edit feedbacks from clients, giving you honest reviews
Cons
• Website looks outdated
• They may share your data with their affiliate websites
The BitWine Difference
One of the many features that make Bitwine's platform unique compared to other psychic and spiritual network sites out there is they don't box the reading topics in standard and often limited categories. Obviously, they still have the usual type of readings like angels, astrology, card and tarot readings, psychic medium, etc. Aside from that, they also offer unique readings that you may not find elsewhere. Some of which include:
Parapsychology
This is probably the most unique services of psychic reading you will find online. Parapsychology is the study of paranormal claims such as psychic phenomena, ranging from apparitional experiences, near-death experiences, synchronicity (circumstances that may seem meaningfully related, yet lacks causal connection), etc.
Parapsychology deals with extrasensory perception – meaning it is performed by psychics who can connect with channels beyond the five senses. Psychokinesis and levitation are just a couple of examples.
The Occult
Referring to the influence of the supernatural or supernatural powers, occultism is defined as the "knowledge of the paranormal". BitWine psychics can provide guidance and insights on astrology, alchemy, natural magic, and more. Their psychics are said to have a connection with these forces on a conscious level, this enables individuals to explore them on a more in-depth level.
New Age
Drawing its foundation from occultism, the New Age is a combination of spiritual elements and religious beliefs. Activities such as astrology, meditation, alternative medicine, etc., all fall under this umbrella. BitWine spiritual coaching uses spirit guides and other elements through energy perception, and they claim to have hundreds who specialize in this field.
Other unique features
Community Forum
BitWine is not just a psychic reading and spiritual network offering users astrology readings and connection beyond life, it is also a hub for like-minded people to ask questions and share ideas with each other. The community forum is quite unique, as very few psychic platforms offer this kind of feature. Anyone from clients and psychics is welcome to join the conversation and share their comments and suggestions on certain topics.
This is an incredible feature for two reasons. One is that those who don't have time to browse and read through all the psychic profiles can simply ask their question on the forum and wait for a psychic to respond. From there, clients can potentially choose one based on the answers they like.
Secondly, it makes the forum great for everyone. Website users can see what others have posted or asked, and those who have similar questions can simply refer to the existing forum posts, making it an easy and quick reference for everyone.
Authentic Psychic Reviews
Another incredible feature of BitWine is they allow clients to rate, review, and share comments about their experiences with their psychics. They leave these reviews as it is, keeping them clean and free of revisions. The downside of course is some users' complaints are straight-up absurd, many simply complain about not getting free readings from their psychics. At the end of the day, BitWine sell services. For them to successfully run their business, they need to sell services to actual paying customers.
How Does BitWine Work
The obvious downside of the "nostalgic" style (whether it's on purpose or not) is that their website looks outdated. However, using their search website is a breeze to use, as it gives you all the things you need to see. Check out their "Browse categories" to start your search, and from there you can find almost anything you wish to look for in in-depth details.
No need to make your account
This is another thing that separates BitWine from other psychics sites out there – it allows you to use their services and connect with their resident psychics without having to create an account. Simply click your preferred advisor's profile, and if they are online, you can start talking (through platform chat) with them right away, for free! Well, the first three minutes are free, as with many psychic reading sites.
If the psychic is unavailable at the moment, you can send them a message. The response from the psychic will be sent to you through email.
Should you wish to sign up and make an account, you don't need to input the credit card information, as it is absolutely free as well. Other sites, or most sites, require membership details that include credit card information.
How Good Are They?
Unlike some of the more established psychic sites (i.e. like California psychics) that are more hands-on and stringent in their selection and vetting process, that is not the case with this website. You might want to consider the site as a psychic reader directory with some of the leading experts in the industry, rather than a full psychic service provider. Their role goes only as far as helping you find a potential reader for your queries. They are not responsible for any fund exchanges or services between the client and the psychic medium, tarot reader, etc. Thus, they don't handle refund requests.
This, of course, is not a deal-breaker, as it reaffirms some of their special features that require you to do your own research before getting into a paid reading session. Make sure you read the reviews and consider varying comments from previous clients, and compare and contrast their leading experts based on your needs.
How Much Does Bitwine Psychics Cost?
BitWine by far is one of the cheapest psychic reading service websites out there; their low-cost pricing structure starts at $0.50 up to $3 per minute. You will be hard-pressed to find rates like that on the internet. However, some psychics charge up to $10, so make sure you watch out for that.
Still, the vast majority of readers, spiritual advisers, and psychics in their pool are under $3. Also, many of their psychics offer great deals and special promo packages for a certain number of minutes, giving clients great discounts.
Also, note that their rates are not fixed. Meaning you can actually negotiate prices and discuss with your psychic if they can give you a special offers, especially for longer conversations. Many are more than happy to give special deals. Other platforms doesn't allow this.
Another unique feature of BitWine is the $10 deal that psychics may offer. When and how you get this deal is completely up to your psychic though. So yes, it pays to be polite with your psychic too.
Unfortunately, BitWine's payment method is only through PayPal. Thus, it is worth noting that you need a PayPal account to start reading seassions.
Conclusion
BitWine is a legit and affordable spiritual network offering users a ton of unique features that you cannot easily find on other psychic reading sites. Unlike many psychic reading sites out there that are invested in gaining and keeping members, BitWine allows direct money exchange, instant payments, services, and feedback between their clients and readers. This means clients of this internet based service are not tied to their accounts. They encourage you to do your own research by reading through reviews, be it positive or negative. They do not alter or remove complaints or feedback, showing you exactly all you need to know about their readers.
The site may look outdated, but they provide everything you need to know, from certain topics, and readers, to answers to most common psychic questions. BitWine also offers a trusted environment where you can get honest readings about life, money, and relationships.
Truly understanding Bitwine: Our Unbiased Review could mean the difference between great happiness and misery down the line. Find a psychic medium near you today, whether you're in New York City, Chicago, Utah, Seattle in the US, or somewhere completely different, you can get the expert guidance you deserve. Don't forget you can also get a psychic email reading at low cost, or try the best online psychic reading sites  such as Kasamba, Oranum, PsychicOz, Bitwine, Everclear Psychic and more.
Frequently Asked Questions
Q. Is BitwWine Legit?
A. Yes! While they don't have a strong selection and vetting process in their psychic selection, they have lots of legitimate readers, with different types of reading specialties, tools, methods, etc., to provide accurate and insightful readings.
Q. What makes Bitwine unique?
A. They have plenty of unique features that you don't find in many psychic reading sites, such as the community forum, authentic, unedited, and real customer reviews, and unique reading methods you can't find on other websites.
Q. How do BitWine screen readers?
A. Potential readers need to fill out their online application and include basic contact details, a photo and answer several questions about their psychic abilities and experience in the field. They also ask for links and sources that can help the application of the potential reader.
Q. What payment methods are accepted at BitWine?
A. BitWine only accepts payments through PayPal. You need to have a Paypal account to use the BitWine services and enjoy reading service.
Q. Does BitWine have an app?
A. Unfortunately, they do not have an app.
Q. Does BitWine offer relationship readings?
A. The Bitwine platform focuses on spiritual coaching and tarot readings, as well as building a connection with the deceased. They do offer relationship readings but it is not the focal point of their service.